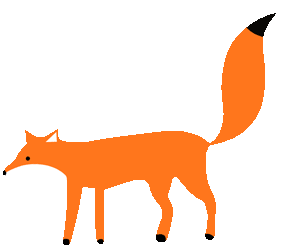 Crewing is the term used for one or more people supporting you and your horse at the venue and usually at the Crew Points on the course if you are riding a longer distance, usually over 20km.
Lorries are generally not permitted out on course for crewing.
For pleasure rides a crew is not essential, but can be helpful at the venue to look after the horse whilst you visit secretary/caterer/loo, help you tack up, untack and wash off the horse after the ride.
On course a crew can give you emotional support aswell as checking that you have everything you need.
They should check that you are not too hot or cold.
They can carry food and drinks for you and drinking water and/or sugarbeet water for your horse.
But most importantly 'slosh bottles' for cooling your horse (practice at home first!).
Here the crew are offering both horse and rider a refreshing drink.
Ride Organisers may prohibit crewing or limit to defined points. Where crewing is restricted/not permitted, water points may be available and will be indicated on the route map.