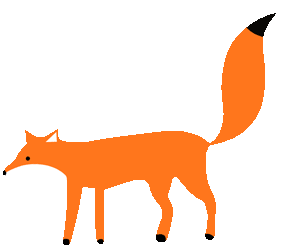 ​
What is Endurance?
Alot of people are put off by the word
'Endurance', but what is Endurance
Riding?
Basically it is long distance riding, and
can be a sport the whole family can
get involved in, it is open to anyone
with a horse. It is about going out
and meeting people, riding through
our countryside, and most
importantly having fun!

You do not need special equipment
or a particular breed or type of horse to get started: just your own horse or pony and your normal riding tack.

Endurance GB (EGB) is the governing body for the sport of Endurance (Competitive Long Distance) Riding Great Britain, formulating the rules and organising rides to cater for all levels of ability, whether you simply want to compete occasionally at local events or aim eventually for top class and international competitions. EGB provide and manage well over 100 events a year for members, riding registered horses and ponies as well as many social and pleasure rides, to encourage non-members.
Types of rides
Pleasure Rides (PR)
Sometimes run as Training Rides or Non-Competitive Rides, over
distances of up to 40kms. Open to everyone, the ride must be
completed between 8kms/hr minimum speed and 12km/hr
maximum speed.

When run in conjunction with competitive rides horses must be trotted up for a vet before the start and within 20 minutes of completion of the ride. It is worth noting that almost all events advertised as Competitive Rides will also have Non-Competitive Classes.
Graded and Competitive Endurance Rides (GER & CER)
These are long distance rides which start at 32kms. For these the horses must be registered with EGB and have a logbook.

Rides are run between 32kms to 160kms over multiple days or in a single day.

Depending on the class entered, speed parameters and conditions apply, but in all, the welfare of the horse is paramount and strict veterinary inspections take place before, during (if the distance is over 55kms) and after the ride.
Helping at a Ride
It takes a lot of helpers to put on a ride, a minimum of 30 volunteers to do the essential jobs on the day, as well as before and afterwards!
Helping is a great way of learning more about the sport.
Wessex Branch asks that each member helps at least once in the season. Consider which date/venue suits you best and contact the Ride Organiser to offer your help, the earlier you volunteer the wider the choice of jobs available.
Video Courtesy of Endurance South West Group
Thank You to our Supporters